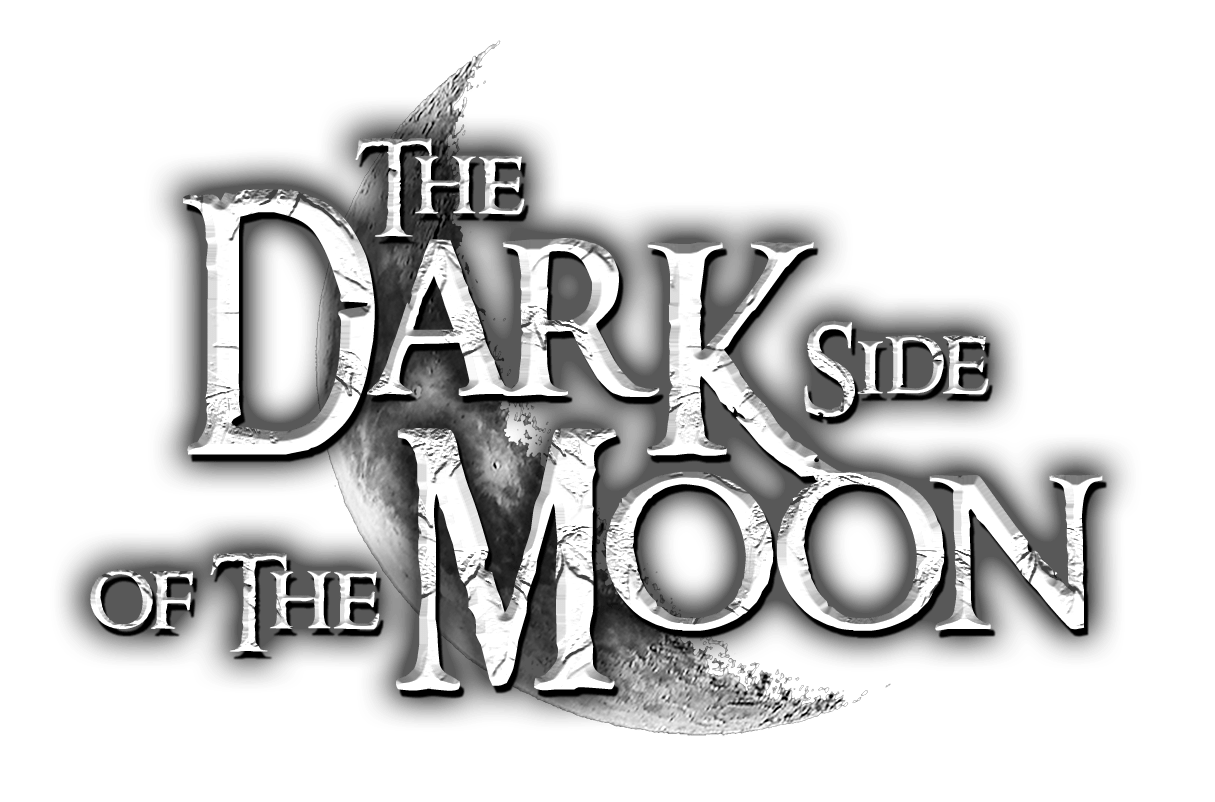 Debut Album out May 12th, 2023!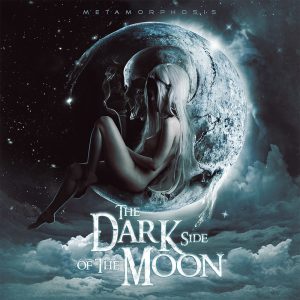 Preorder here:
 https://napalmrecords.com/the-dark-side-of-the-moon
Who are the successors of classical composers like Mozart, Bach, Beethoven? You'll find some of them if you listen to the themes of your favorite movies. The epic stories of Lord of the Rings, Star Wars, Game of Thrones and others would be nothing without the great musical pieces which are dragging you into other worlds, luring you into parallel universes.  
The Dark Side Of The Moon are taking the greatest themes of cinematography, TV shows, video games, and are transforming them into epic and powerful modern metal tracks. They take you on a musical quest from the depth of Moria up to the Iron Throne, descending into the inner core of those master pieces to search and find the beast inside. As every human has a dark side, so has every song. You will hear musical pieces you thought you already knew in a way you wouldn't have thought possible. 
Like the moon, every song has an unexplored side. This is where the band will be taking you.
It all started with a bet between Melissa and Hans. Whoever won would win a dare towards the other. Hans won and challenged Melissa do record with him a metal version of "Jenny Of Oldstones". After hearing that one song, Napalm Records immediately signed the band to do a full album. So the band started the epic quest of transforming their and your favorite cinematic themes into powerful metal tracks! In addition the album will also have a few songs of their own and, to make this journey even more magical, they invited some of their musician friends to join them.
Expect The Dark Side Of The Moon to make interstellar waves in the metal world for eons to come … !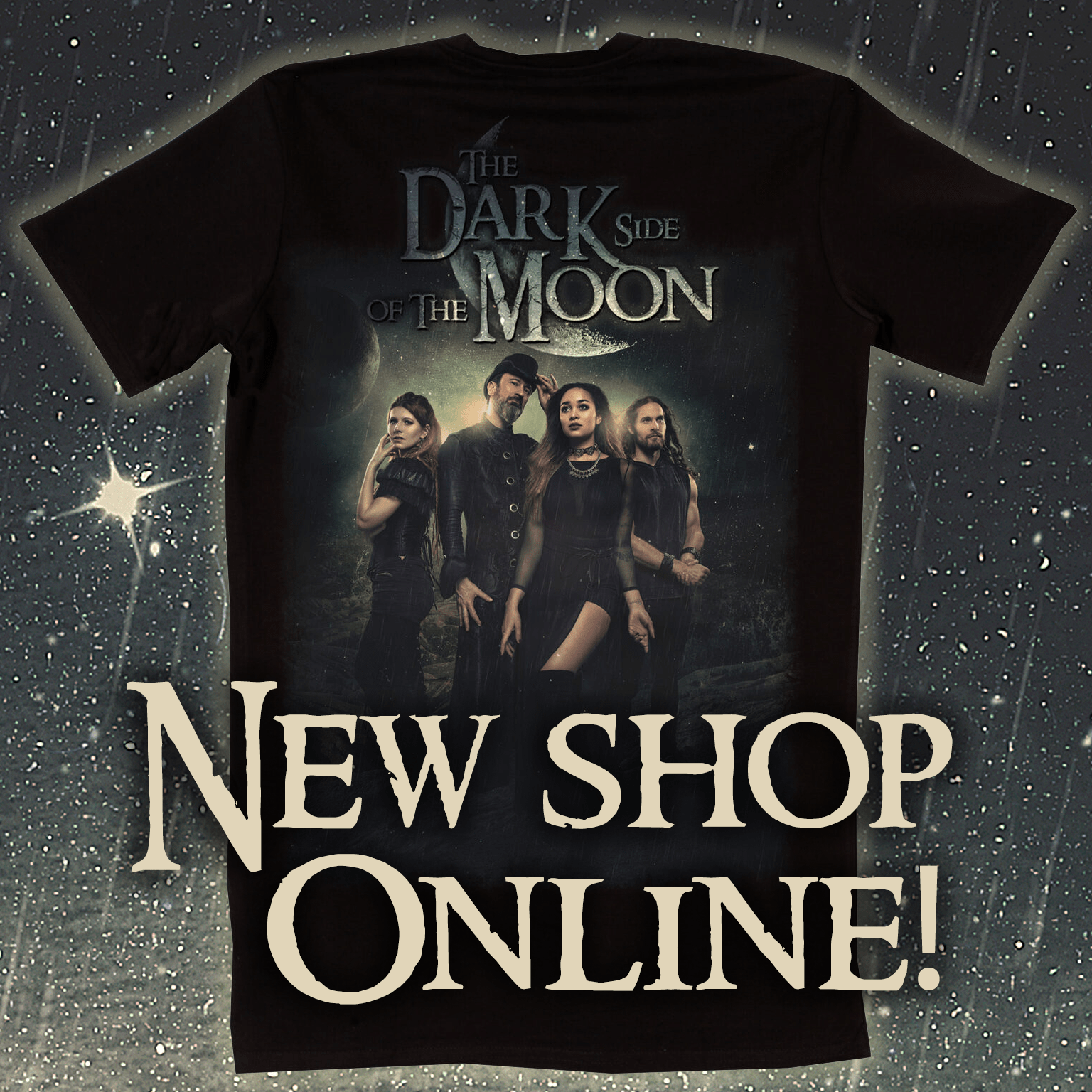 We have our very own Merch shop now, and we are super proud to present our first shirt! If you want to support this band, get yourself one of those – we started with a very limited run, and you would own the very first shirt available ever in the bands history: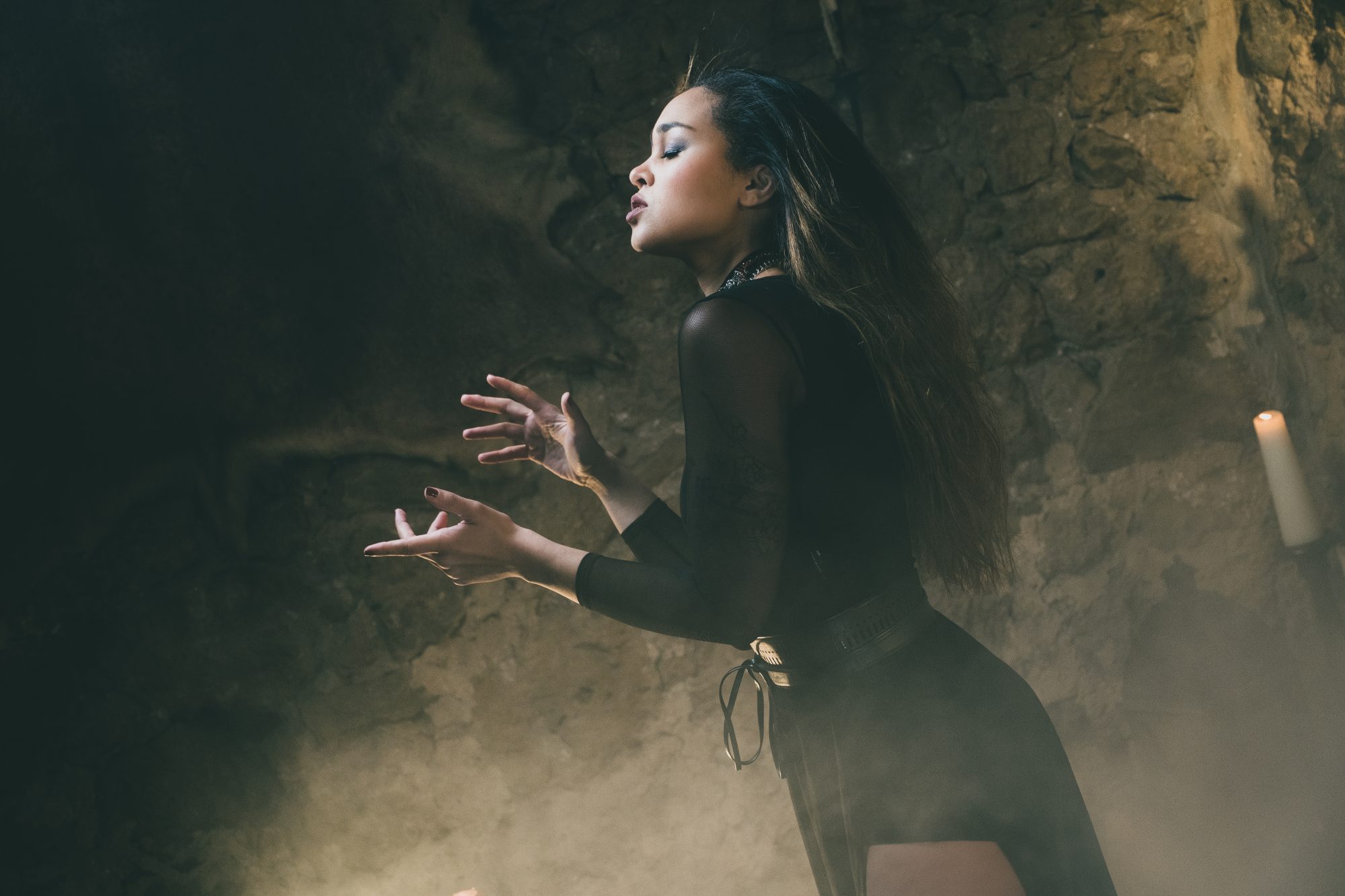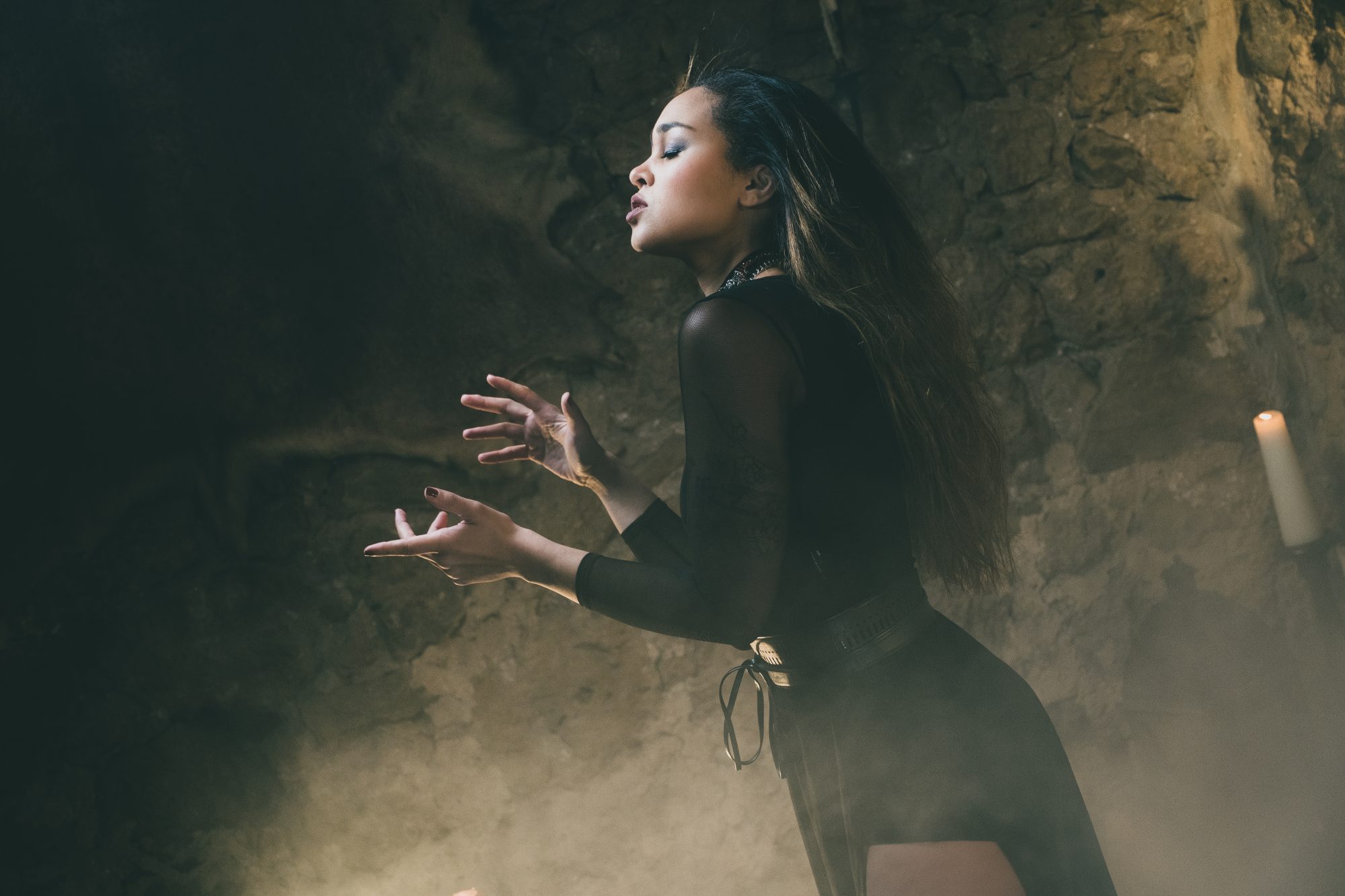 Melissa Bonny
VOCALS
Melissa is best known for her band Ad Infinitum and her participation in Rock Meets Classic, performing alongside prestigious musicians. She is recognized for her versatility in both her enchanting clean vocals and her powerful growls.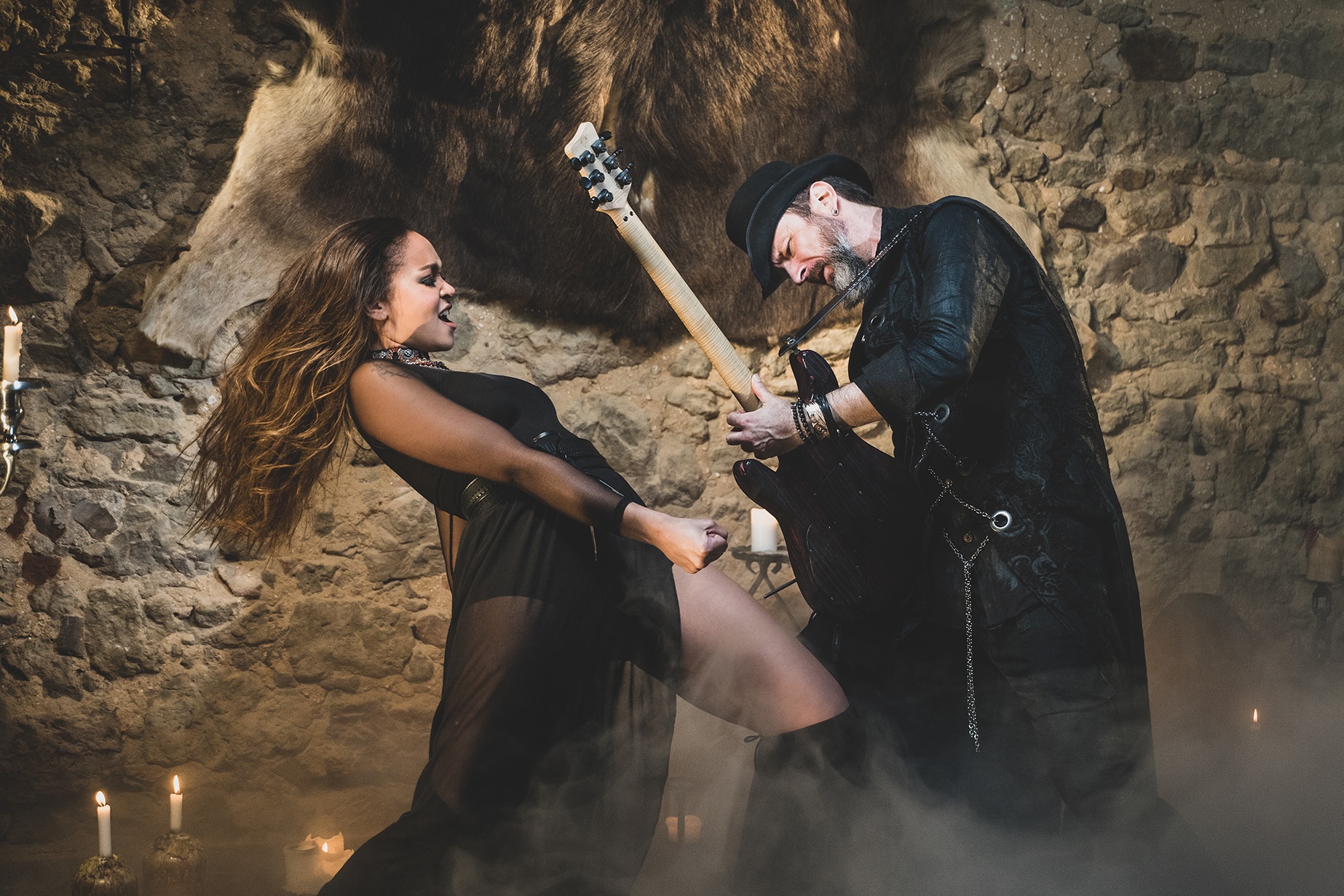 Hans Platz
GUITARS
Hans has many years of studio and live experience with several bands. For some years now, he has been playing in the German band Feuerschwanz, with whom he was already able to celebrate several top ten entries in the official german album charts.
Hans plays Framus Guitars and uses Klotz Cables, DR Strings, Quad Cortex from NeuralDSP, Richter Straps and Bareknuckle Pickups.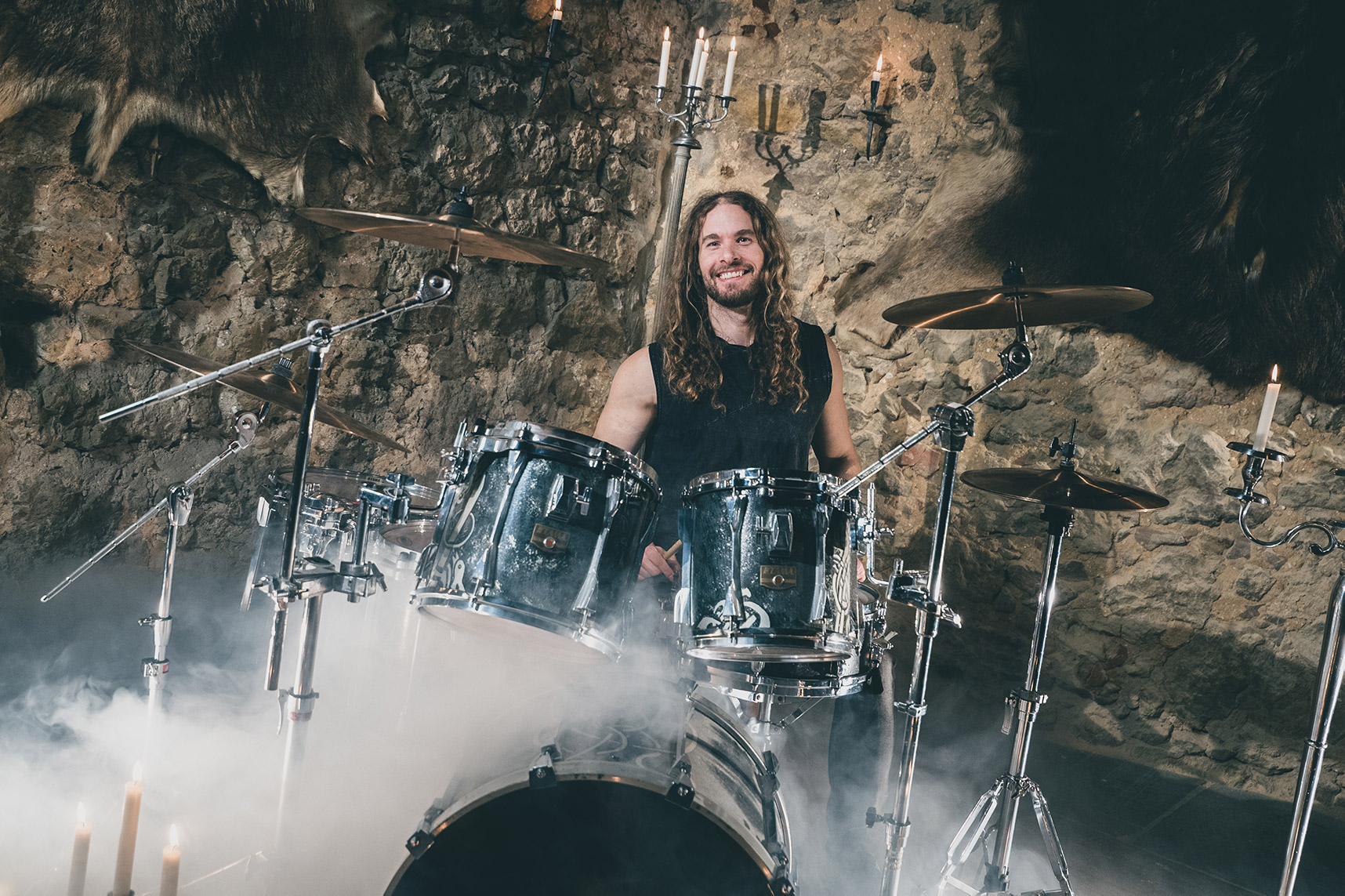 Morten Løwe Sørensen
DRUMS
Morten has toured and recorded for countless international metal acts in a wide array of styles. He is the drummer of Danish-Swedish modern metal band Amaranthe since 2008, already collecting several golden albums and high chart positions across the world.
Morten plays Yamaha Drums.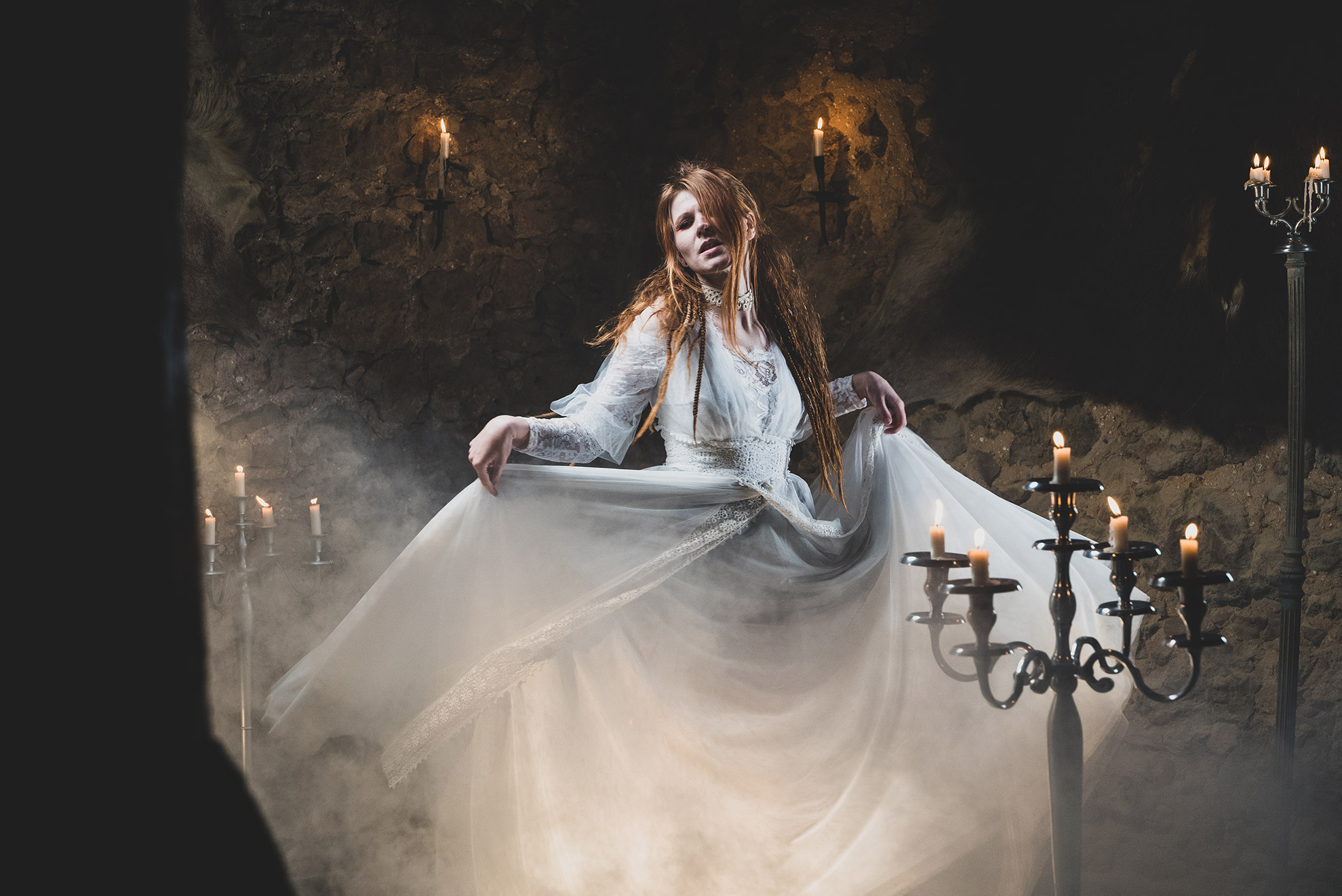 Jenny Diehl
HARP
Jenny, also performing alongside Hans with Feuerschwanz, adds an instrument to the band, which is absolutely uncommon for metal music! The sound of the harp adds a fragile layer to the heaviness of the overall sound of the band.